Slot machines
---
The site has a section with slot machines where you can try your luck! One-armed bandit is waiting for you!

To take advantage of the One-armed Bandit, you will need Arena Points (AP).
A special NPC Ettrib account guide has been added to the hidden village to help transfer your AP from the character to the site.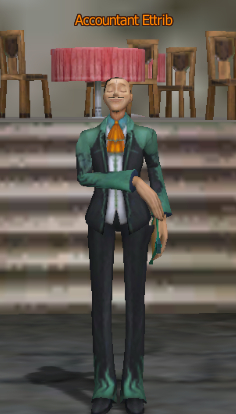 To check the balance of AP on the site, you need to go to your personal account and click the "Update" button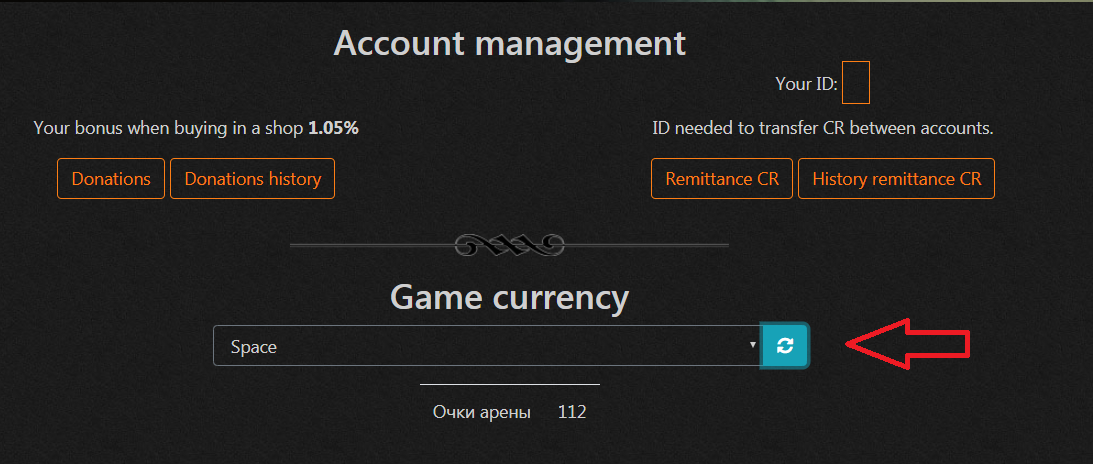 The number of slot machines will increase and update over time. Also, new types of gambling will be added. All this will be part of the gaming casino!