Always kicking you out of the game? Still lagging? Administrative that with game, fix?
And you are sure that problems on the server side?
Let's find out!
1. Download the program WinMTR.exe
2. Run the program
3. In the HOST field, enter 185.9.145.152 and press "START"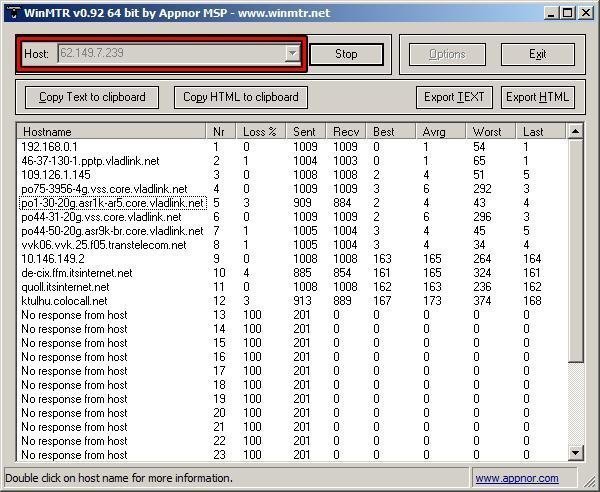 4. We are waiting for the figure to creep up to 1000 and above - it's about 15 minutes.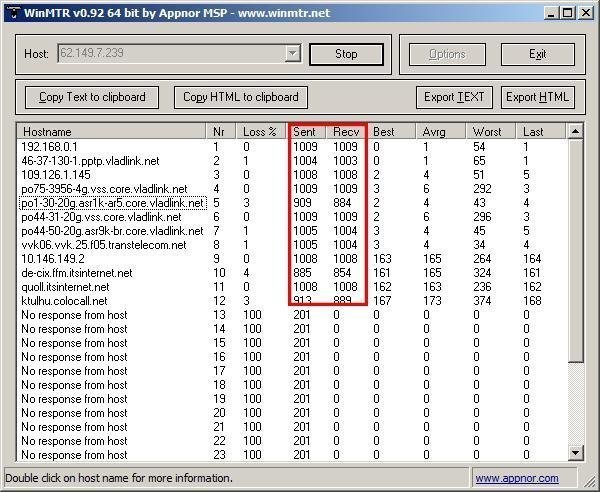 5. We study the results of the test, look at the percentage of loss "LOSS %"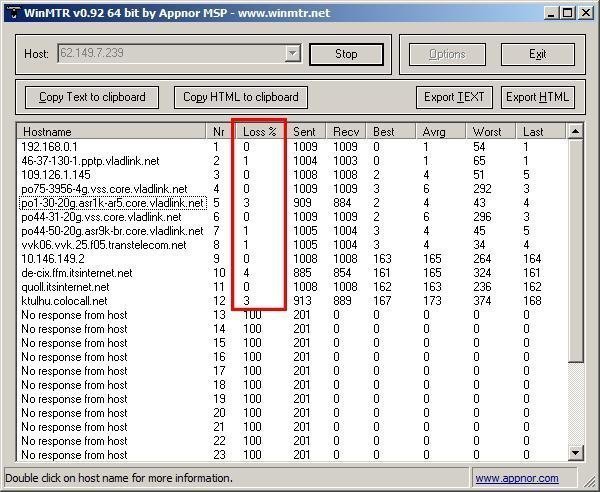 The higher the percentage, the more you lag. The very first line is you, your router or box in the entrance. The last of the nodes (rows) is the game server (NO RESPONSE FROM HOST - do not consider)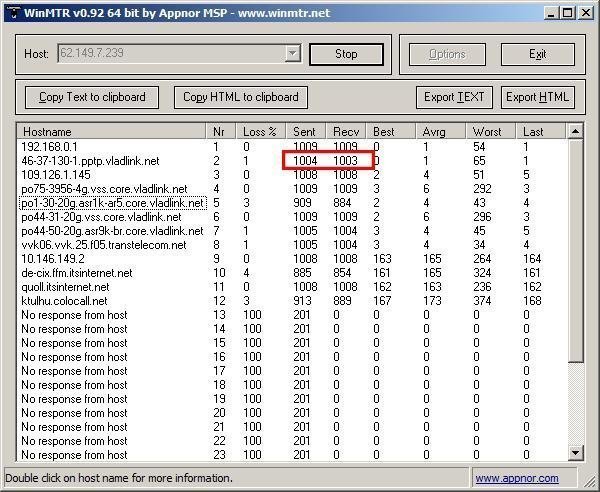 Even the smallest losses can cause serious lags, losses at nearby nodes can cause losses at subsequent nodes.
You see an example of my test, the losses are just kolosalny, I have a lousy provider, but even with such losses, the lags are insignificant and the reason for the lags is NOT IN the SERVER, reason for the poor performance of nodes on the way to the server.
If you have suddenly losses only closer to the end or even on the last node, take a screenshot or poke at the button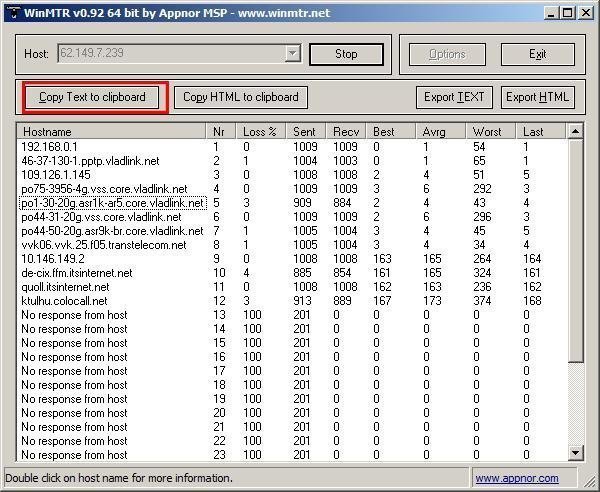 And send the result to our technical support