The Rappelz Space team, wishes a Happy New Year to our beloved players!
May this year bring you a lot of happiness, good luck, smiles, warmth and light. Let it be full of bright colors, pleasant impressions and joyful events.
The administration goes on vacation
from December 30 to January 9
.
Technical support will work, but a response will be received within
24 hours.
On this wonderful holiday, we have prepared gifts and events for you:
Gift cloak and Unified blessing
Any people who check shop storage in from
31 December to 31 January
Will be issued "Sand dragon cloak +20" for 30 days and Unified blessing for 14 days
You will need to pick up a gift during this period, otherwise it will simply disappear from the store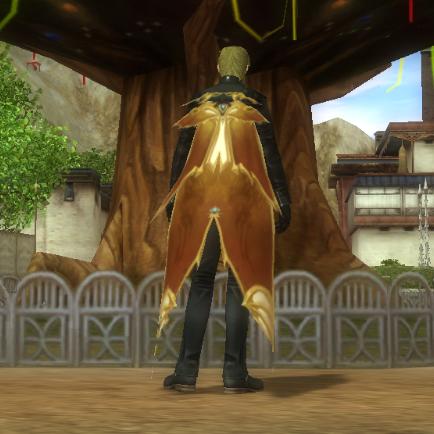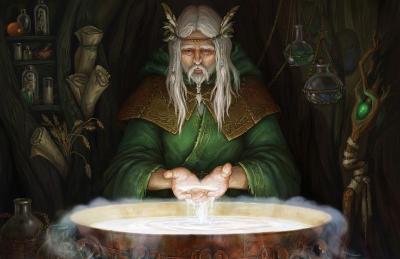 ---
Donation Bonus
29 December to 9 January
Everyone who donates an arbitrary amount will be given CR + bonus of 10% of the donation amount
(for example, you donate 100, get 110 CR)
Weekends rates!
29 December to December 31
x45 EXP | x90 drop | +300% EXP for pets
1 January to 9 January
x30 EXP | x60 drop | +200% EXP for pets
---
Gifts under the Christmas tree
2 January to 9 January
Every hour, at exactly 00 minutes, In the cities (Laksy, Katan, Horizon, Rondo, City of ruins and in the hidden village) under one of the Christmas tree, you can find "New Year's gifts"
You can get from gift snowman (deco pet) and something temporary items: mandarins (buff), champagne (buff), snowman (deco pet), Salad (buff) and a unique model of animated wings (weak characteristics, needed to change the appearance)
But main prize is:
"Capacious bag of Santa" – passively increases the carried weight by 5000. (30 days / sealed in an eternal box)
"Magic bag" – unique bag which get many stats (crit chance 5% / crit power 50 / basic stats +10% / Physical and magic attack +10% / Physical and magic piercing +10% ) (30 days / sealed in an 30 days box)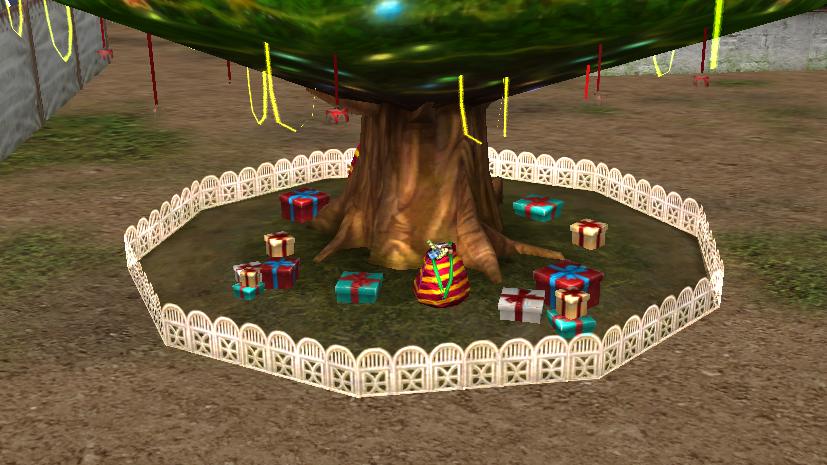 ---
Event location
2 January to 5 January
Access to the New Year's event location will be open, it will be possible to get to the location through an NPC in a hidden village
Location PVE (no PK)
The longer you are in the event location, the more bonus to drop items you will receive.
If you die in a location, you will automatically go to town and you will lose the drop bonus.
Kill bosses to get an aura for bonus drops from monsters.
You can get: Energy of Fire, Energy of Gold, Energy of Water, Energy of Wind, Giant's Nail, Numbered box, Christmas deco (28 days) with slots for soul stones, wings from one-armed bandit
Bonus Drop:
Any wings from Feathered Bandit
one of unique decorative pets "Seven deadly sins"
"Magic bag" (30 days / sealed in an 30 days box)
All dates of events are indicated taking into account the time zone UTC + 3:00