Emblem - for guild Space
---
---
A uniquely designed logo for all guild members.
You can customize what ranks in the guild will be issued emblem. It is forbidden to sell this emblem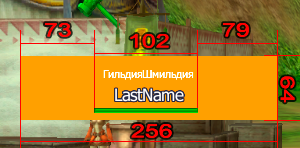 Emblem size 256 pixels in length and 64 in height. Image size may be larger, the main thing is to keep the proportions. The image will shrink or stretch to standard size.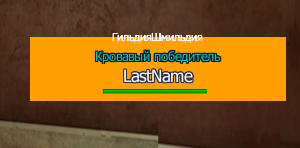 If you enable the display of titles, the guild will no longer fit within the emblem.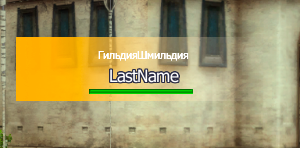 You can use different degrees of transparency.
You must draw the emblem yourself. Emblem examples Zip Archive
Here is a little helper - should help when testing the emblem.
After purchasing this service, write to technical support to discuss the details.